LOKISA Free Lucky Bag (video instructions)
Play the short video below to learn how to add a Lucky Bag to your order free of charge. 


Offer expired

Free Lucky Bag
Less than 15 left
For a limited time, enjoy a $31-value Lucky Bag with your purchase of $100 or more.

TERMS:

· Limited to one per customer.
· Minimum order amount $100 
(Subtotal. If your ordered items are less than $100, you will not be able to add a free Lucky bag to your cart.)
· Add products to cart first, then add the free Lucky bag via the Gift box icon at the bottom right corner.
(See video above.)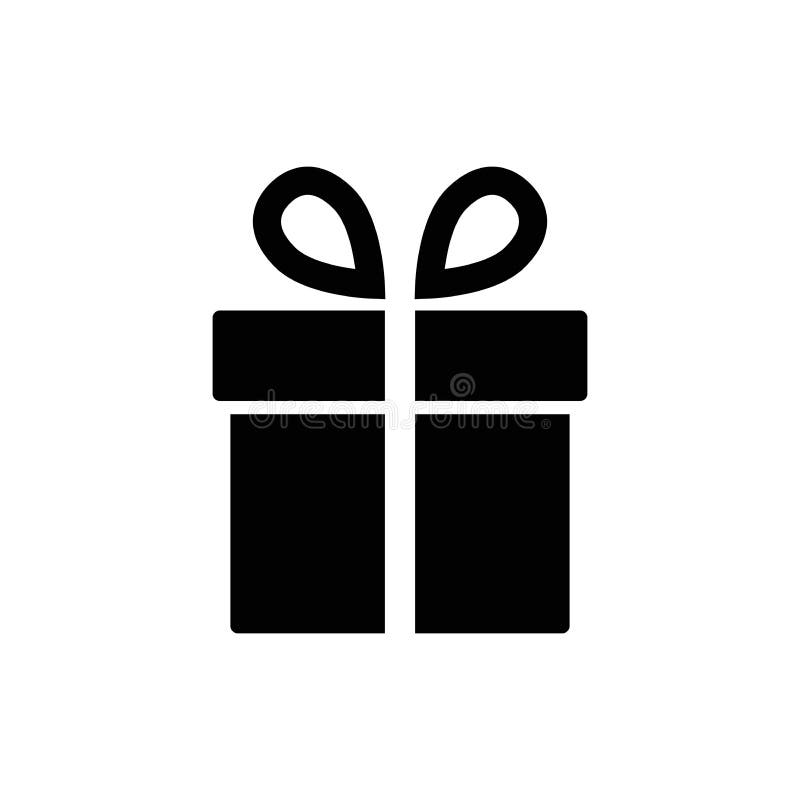 · May not be combined with any other specials or previous purchases.

Items included in each bag:
1x Hat (Choose cap or short beanie 5.5" height)
1x S-gel pen
1x Vinyl sticker
1x Lucky envelope

Be surprised and/or pass on the luck of these items to your friends or family!
This item is non-returnable, non-exchangeable.

 Happy Lunar New Year 🧨

Jointly Collection
Let's kick it off with our first collection of 2023!
Especially to the reps of the Year of the Cat/ Rabbit, born in 1999, 1987, 1975,... 🙌
---