LOKISA x Lunar New Year 2023
Free Lucky Bag

Offer expired
For a limited time, enjoy a $31-value Lucky Bag with your purchase of $100 or more.

TERMS:

· Limited to one per customer.
· Minimum order amount $100 
(Subtotal. If your ordered items are less than $100, you will not be able to add a free Lucky bag to your cart.)
· Add products to cart first, then add the free Lucky bag via the Gift box icon at the bottom right corner.
(See Instruction images below or video on how to -here-.)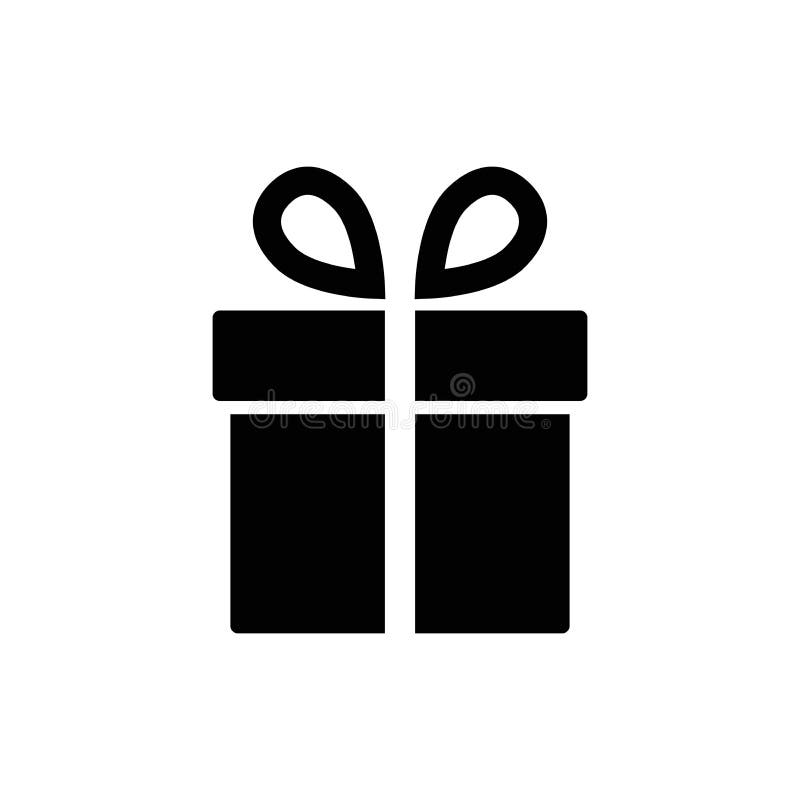 · May not be combined with any other specials or previous purchases.

Items included in each bag:
1x Hat (Choose cap or short beanie 5.5" height)
1x S-gel pen
1x Vinyl sticker
1x Lucky envelope

Be surprised and/or pass on the luck of these items to your friends or family!
This item is non-returnable, non-exchangeable.

 Happy Lunar New Year 🧨

Instructions
Must follow the instructions in order to receive a Lucky Bag free of charge with your purchase. 

1)
2)

3)

Jointly Collection
Let's kick it off with our first collection of 2023!
Especially to the reps of the Year of the Cat/ Rabbit, born in 1999, 1987, 1975,... 🙌
---