We proudly support our Community by automatically donating partial proceeds of any item sold.

LOKISA's Core causes are: 

Fight against childhood hunger and poverty
Support of mental health / suicide prevention
Fight against animal cruelty and neglect 
Support to victims of disasters 
Fundraisers:


Our 2022 fundraiser via Pledge  for Nova Ukraine until 4/11:

Our 2021 fundraiser via Pledge  for the  AFSP :


A message from our founder:

Everyone can make a difference to better this world.
We all have personal dreams and goals to accomplish in life. However, we should all share one dream together, which is the dream of dedicating a part of our lives to the poor, the sick and the forgotten people and animals.


Thank you for being part of our mission in giving back together.

Yours, 
LINA & the 
Visual You/ LOKISA team

Other Charities You help us donate to: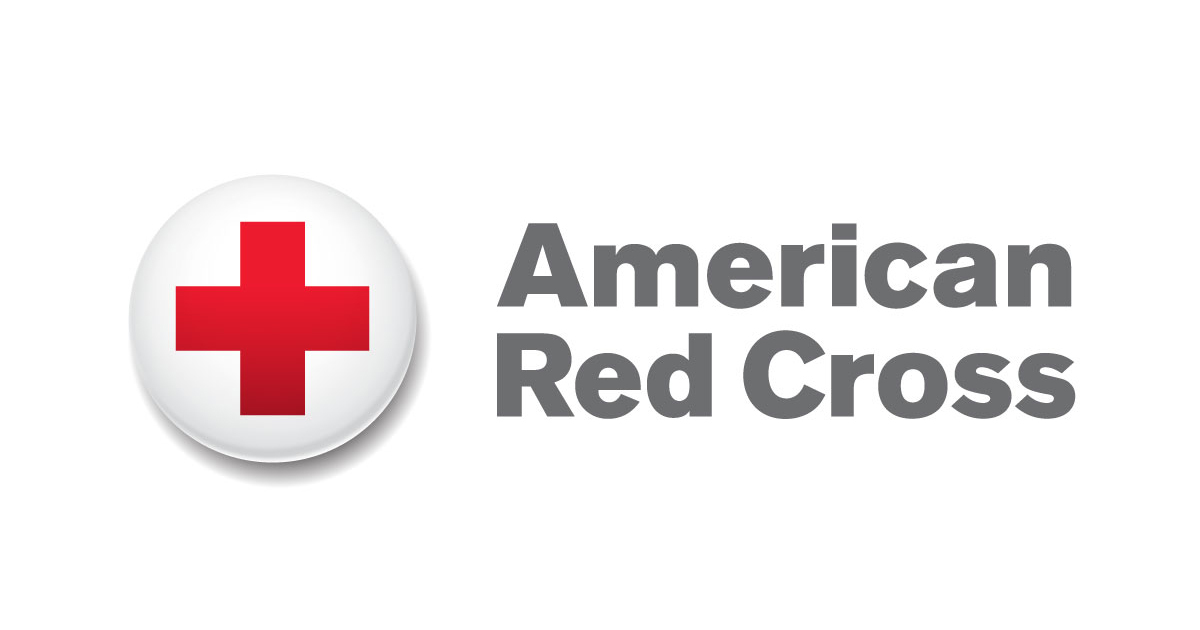 (via separate donation when there's no active fundraiser via Pledge.)