All orders ship from California. 

Please 

allow

 2-4 days 

of processing time before an order is shipped. All orders are processed from Monday-Friday. Orders placed on the weekend and / or holidays are processed on the next business day. Thank you.
 We currently ship to the U.S. & Canada  only. 



SHIPPING U.S.


Q: How much is the shipping cost?
A: For Standard shipping, a flat rate of $6.99 is charged on all purchases below $120 $89. For orders of $120 $89 or more, we happily offer FREE SHIPPING to you. 
For expedited shipping (Priority Mail or Express Mail), the shipping cost will be calculated based on the weight of your order and the shipping destination. You may have a preview of the shipping cost at the checkout page.

Q: "FREE SHIPPING on purchases $120+ $89+. How do I get this deal?
A: You will see an option for Standard FREE SHIPPING automatically appear at the checkout if your order's Subtotal is $120 $89 or more.
(The Subtotal is your purchase amount after any applied discounts, before any taxes and shipping.)  If you do not see an option for FREE SHIPPING at the checkout, it means that your Subtotal is still less than $120 $89. Simply add more items to your shopping cart and once your Subtotal reaches $120 $89 or more, you will be able to checkout with FREE SHIPPING. 



Q: What shipping methods are there & how long does the delivery take?

USPS Express Mail  (estimated 1 - 2 day delivery)
USPS Priority Mail   (estimated 2 - 3 day delivery)

FLAT RATE: USPS Standard Post  (estimated  3 - 7 day delivery) 
*see below
 
Purchase  $89+  = FREE Standard Shipping (4-8 business day shipping time)

Purchase below $89  = Flat rate $6.99  (4-8 business day shipping time)

*Estimated shipping times are provided by the USPS. Delivery excludes holidays and weekends. Unforeseeable, possible delay may occur. 

Q: When will my order be shipped?
A: Please allow us 2-4 business days of processing time to prepare and pack your order upon its shipment. Inaccurate or incomplete payment or shipping information may delay your order processing. 

Q: How can I track my order/ package?
A: Once your package has been transferred to the USPS Postal Service, we will send you an e-mail with the tracking details.

Q: Is my package insured?
A: If your purchase amount/ Subtotal is $39.99 or over, your package will have $50 insurance automatically included via USPS Priority Mail. 
In case of a loss of your package, we are not able to reimburse you the money/ value of your order. However, we will give our best effort to help you in getting in contact with the USPS to resolve the incident.

Q: I made a mistake with my Shipping address. What now?
A: Please contact us within 3 hrs of the time you placed your order so we can update the Shipping address for you. 

If your package has already been shipped, please understand that we are not responsible for any lost orders mailed to an incorrect address as we will specifically ship to the address that you provide via your Ship-To information. Please be sure to review your shipping address before ordering.

If your package returns to us, due to an incorrect address provided, we will contact you for payment of the re-shipping fee and to obtain a valid, updated shipping address. If you do not respond to our inquiry after 4 weeks, a refund less a 20% restocking fee and the original shipping cost will be issued.


Once a package is transferred to the USPS postal service, we have no control over the delivery and handling process by the USPS.

Q: I haven't received my order yet. Can you check where it's at? 
A: Please contact us no later than four weeks since the shipment day and we'll be glad to assist by taking a look at your order / tracking details.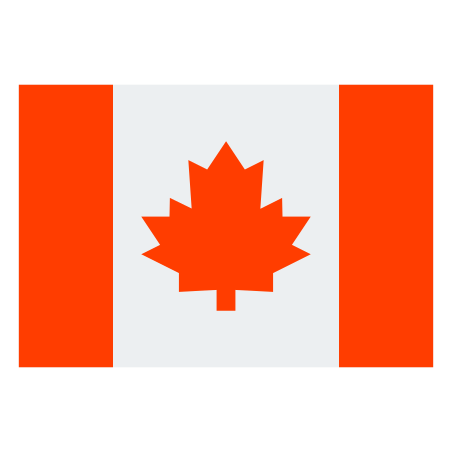 For International Shipping Info -click here-
(Shipping to Canada)